Welcome to INdy Lacrosse Club
Indy Lacrosse Club is dedicated to the development of the girl's lacrosse in the state of Indiana.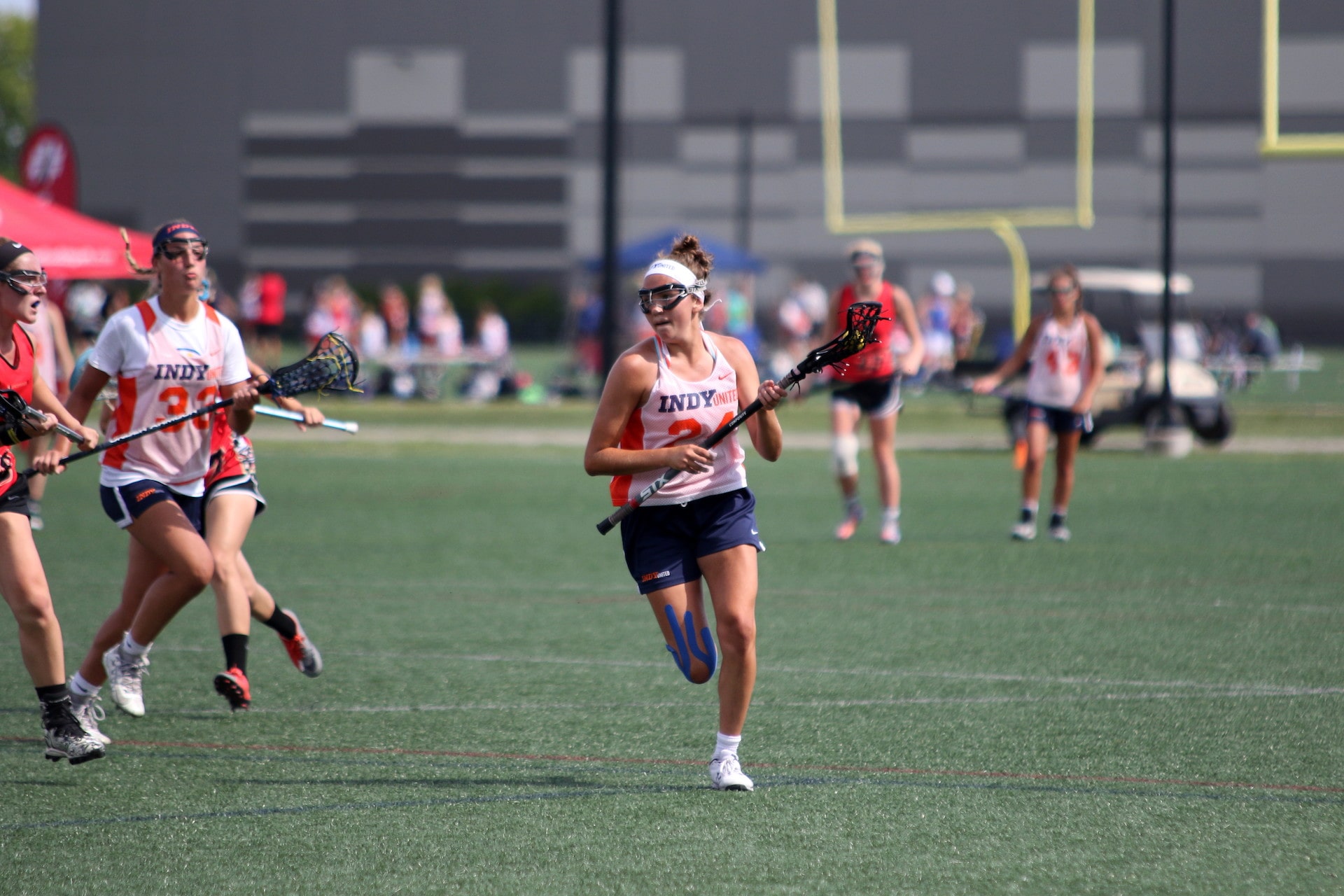 Indy United Lacrosse Teams
Indy United strives to offer both regional and national competition experiences for lacrosse players looking to play at the next level.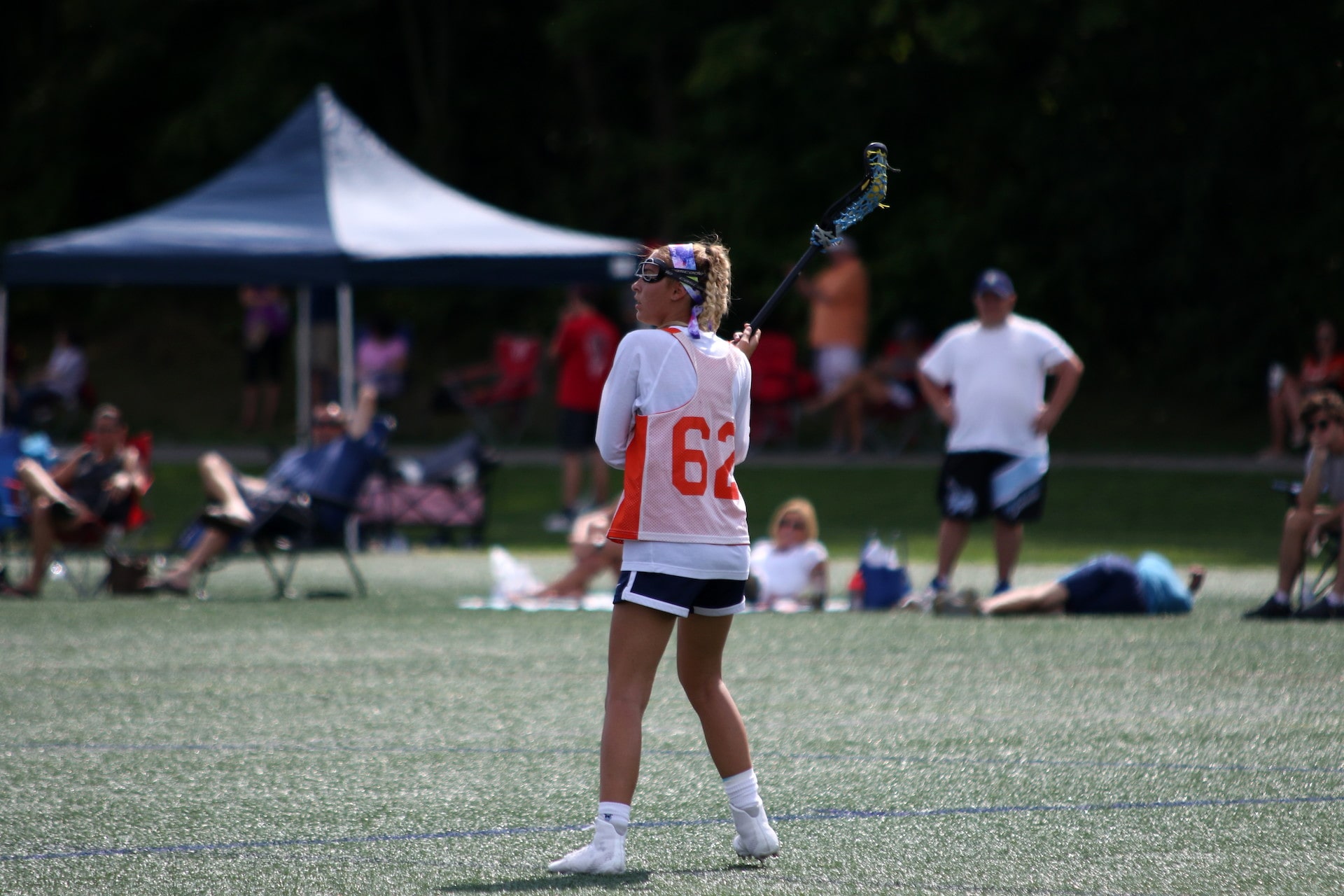 Indoor Leagues, CLinics & Camps
Indy United hosts seasonal leagues, clinics, camps and specialized training opportunities for athletes wanting to take their game to new heights.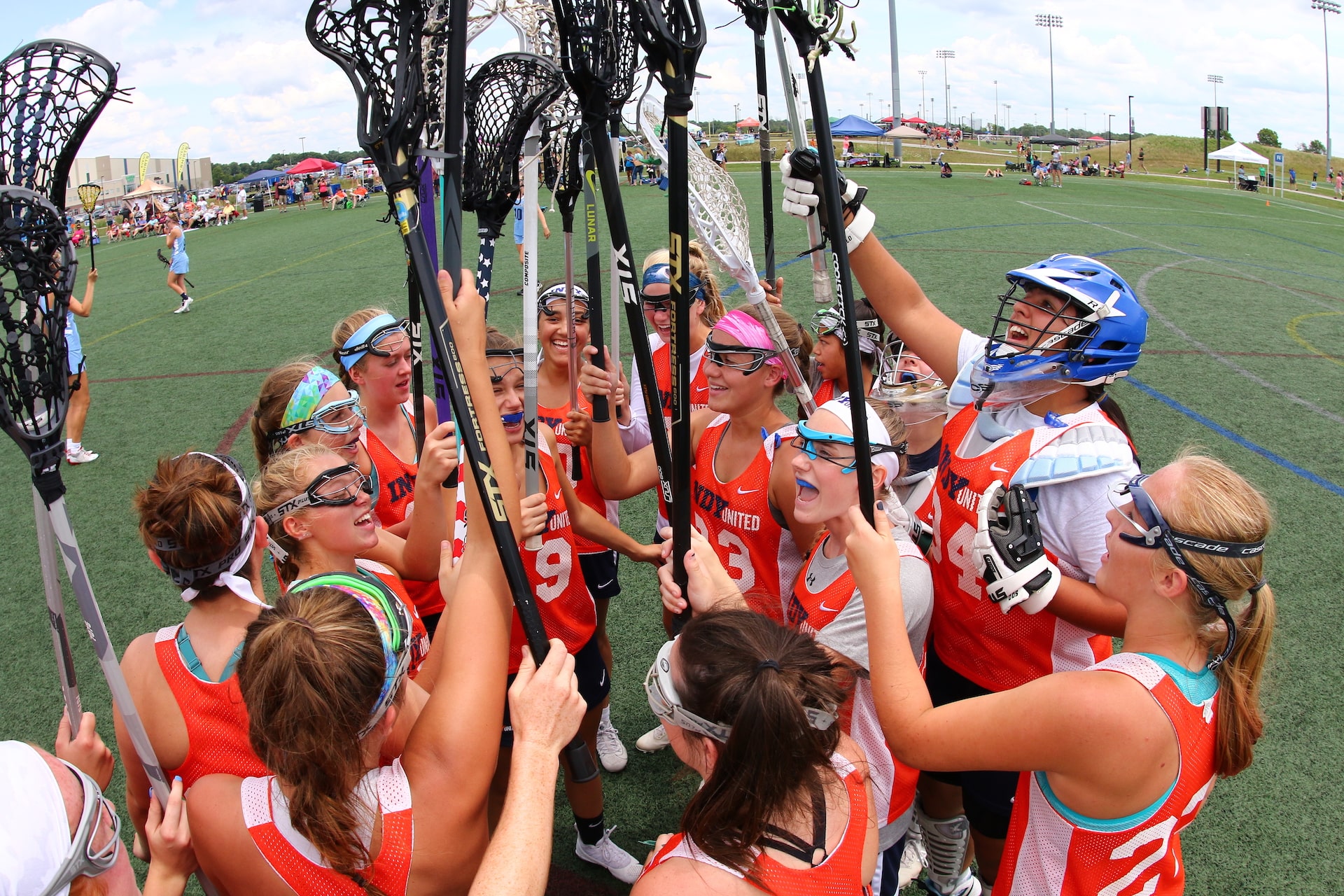 INDY WOMENS LACROSSE LEAGUE
Never. Stop. Playing.  Join our annual Women's Summer League and love lacrosse for a lifetime.
Indy Lacrosse Club Social Wall