#Coachingmatters - and we select the best! Our coaches are chosen because they are strong female role models, both on and off the field.  Many are alumus of the program, eager to give back to the next generation of girls' lacrosse athletes in our community. We take pride in our lacrosse family and can't wait for you to meet them.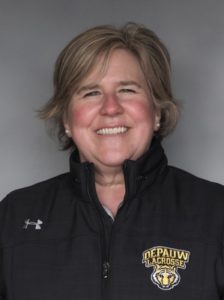 Recruiting Director/ Coach Team 2023
Coach Anne serves as the recruiting director for Indy United as well as Head Coach for Team 2023.  Her vast knowledge and connections stem from coaching stints at Denison, Princeton, Ohio State and Team England.
A native of St. Louis, MO, Coach Anne played defense for the Big Red of Denison University where she majored in History. Anne has a MA in Sport and Exercise Studies from the Ohio State University and her Juris Doctor from the Williams Mitchell College of Law.
Anne currently serves as Head Women's Lacrosse Coach at DePauw University and is a US Lacrosse Coaching Educator.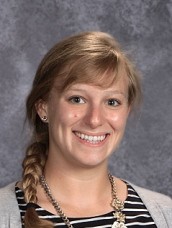 Coach Mary Ann has been with Indy United since the beginning; first as a defender and now a coach. The Indianapolis native played defense for the Tigers of Wittenberg University while earning a BA in Mathematics.
Mary Ann returned to her alma mater Cathedral High School, where she serves as Head Coach of the girls' lacrosse team and teaches advanced mathematics.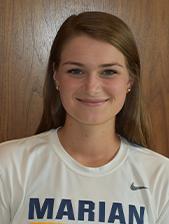 Director of Goalie Coaching
Coach Allie leads the goaltending crew for Indy United. A native of Baltimore, Maryland, Allie came to Indiana to defend the cage for the Butler Bulldogs.  She earned a BA in Religion and Philosophy and was an NJCAA All-American.
Allie is the Head Coach of the Marian University Women's Lacrosse team. Go Knights!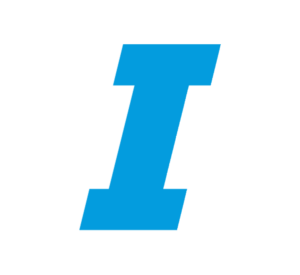 Coach Jenna returns to coach our Indy 2022 team. Jenna hails from Long Island, New York where she played defense for the Seahawks of Stony Brook University. During her time at Stony Brook, she won three America East Championships, made four appearances in the NCAA tournament, and she contributed to the number one defense in 2014 on a squad that was ranked in the NCAA Division I Top Ten her entire career.
Jenna works in marketing for GEICO.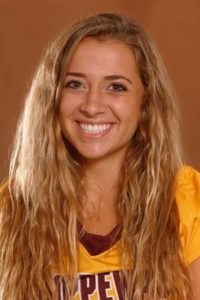 Coach Hannah is an Indy United Alum (Team 2017/Noblesville HS) and current midfielder for the Chips of Central Michigan University. A team captain, Hannah was a member of the So-Con All-Freshman team.
Hannah is studying elementary education and is active in Student Athletic Leaders and Special Olympics.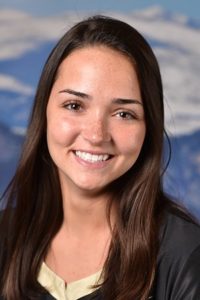 Coach Kate is an Indy United Alum (Team2018/Cathedral)  and is a draw specialist/midfielder for the Buffaloes of CU Boulder.
Kate is a communication major.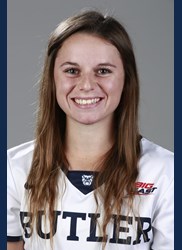 Coach Ashley comes to Indy via the sunshine state of Florida.  She is a 2020 graduate of Butler University where she led as team captain and midfielder for the Bulldogs.  A member of the Big East All-Academic Team, Ashley earned a BA in Human Communication and Organizational Leadership.
Ashley is a graduate student in Sports Administration at the University of Florida.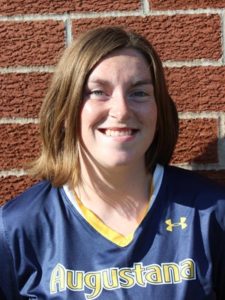 Coach Kate is an Indy United Alum (Team 2018/Carmel HS) and captain/midfielder for the Vikings of Augustana College. She was named the team's MVP in 2020.
Kate is enrolled in the Pre-Physical Therapy program and serves as a counselor for Camp Kassem, a program benefiting families battling cancer.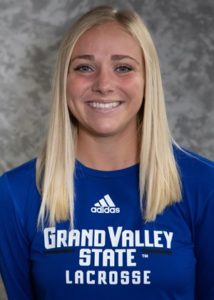 Coach Gritter is an HSE Alum and current Graduate Assistant for the Lakers of Grand Valley State University. Anna was named GLIAC Defender of the Year and garnered All-Conference, All-Tournament and All-Academic Honors.
She earned a BS in Sports Management in May of 2020 and will be pursuing her master's degree at GVSU.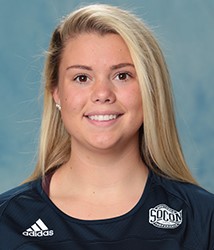 Coach Kate is an Indy United alum (Team 2019/Cathedral) and current defender for the Titans of the University of Detriot Mercy, where she is studying Business Administration.
Kate is has a passion for helping others. She volunteers her time with Agape Therapeutic Riding and Horizon House Indy.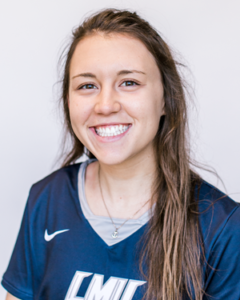 Coach Kelly is an Indy United alum (Team 2018/ Carmel) and current midfielder for the Railsplitters of Lincoln Memorial University. She is a Special Education major. You'll often find Kelly in the middle of a drill, laughing and smiling just as big as the young athletes she coaches.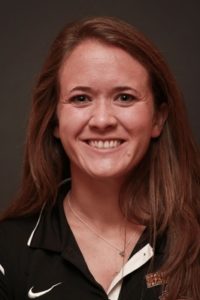 Coach Molly joins us with a wealth of coaching knowledge from her time coaching both lacrosse and field hockey at the youth, high school and collegiate level. A Pittsburgh native, Molly played field hockey for the Big Red of Denison University, where she earned NCAC All-Conference Honors.
Currently, Molly is a varsity assistant coach at Zionsville Community High School and a 7th grade math instructor at the Sycamore School.  She is also a founding member of the Crossroads Field Hockey Club of Indianapolis.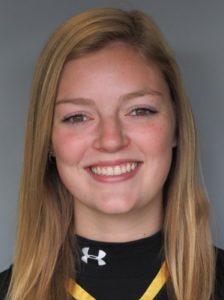 Coach Emma is an Indy United alum (Team 2018/ Bishop Chatard) and midfielder for the Tigers of DePauw University.  Emma led the team in goals for the 2020 season and is a Tiger Pride Honor Roll athlete.  She is a Biochemistry major.
Emma's favorite coaching memory is when her team went into a braveheart to settle a hard-fought game and won!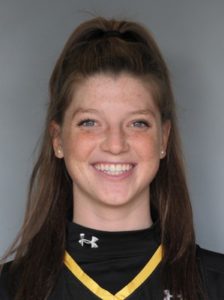 Coach Howard is an Indy United alum (Team 2018/ Cathedral) and current midfielder for the Tigers of DePauw University.  Emily led the team in caused turnovers for both the 2019 and 2020 season.  She is a DePauw Management Fellow, majoring in Economics.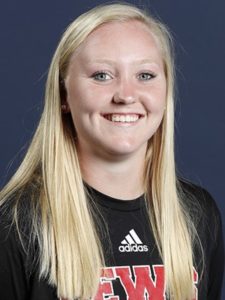 Coach Lindsey is an Indy United alum (Team 2018/ Bishop Chatard) and midfielder for the Flyers of Lewis University.  She is a nursing major.
"I coach because I love growing the game and teaching the younger generation to find the same love for the game that I have."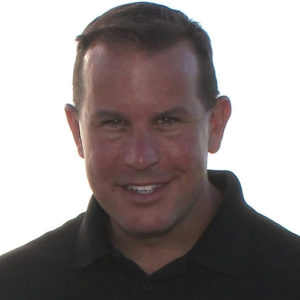 Coaching Support & Goalies
Coach Dave is a lacrosse veteran with coaching experience from the youth to the collegiate level.  A proud Philadelphia native, Dave played midfield for Slippery Rock University.
Dave is the Head Coach at Zionsville Community High School and Regional Vice President for Liberty Mutual Insurance.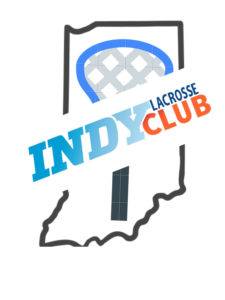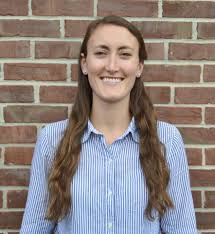 Coach Cori joins Indy United after serving in the Peace Corps where she championed the health and empowerment of young women in Zambia.  A New Hampshire native, Cori played midfield for the Wildcats of UNH earning American East Academic Honors.
Cori is the assistant Women's Lacrosse Coach at Depauw University.
INTERESTED IN SHARING YOUR LOVE OF LACROSSE WITH THE NEXT GENERATION?