We are here to provide you and your family with the best girls lacrosse experience. We are proud to bring you a group of highly accomplished coaches.  Read the bios below to learn more about your coach and why at Indy Lacrosse Club we say #coachingmatters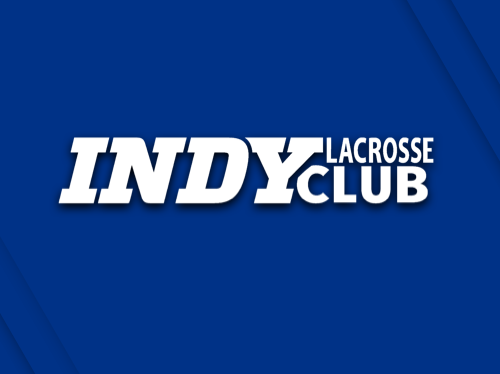 Name Laura Rogers
Position Founding Member, Webmaster, Youth Coach, Director of Youth Programs
Lacrosse File:
Zionsville Community High School Coach (2009-preset)
Former INGLA Board Member & US Lacrosse Official
US Lacrosse Level 3 Certified Coach
President & Captain Purdue University Women's Club Lacrosse
BS in Agricultural Communications from Purdue Univeristy
Laura teaches 7th grade Science at Zionsville West Middle School.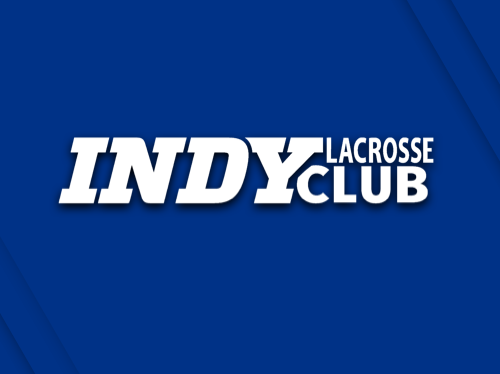 Name Leslie Sherman
Position Founding Member, Youth Director and Coach
Lacrosse File:
Head Coach Park Tudor High School Coach (2019-present)
Program Founder & Head Coach Zionsville Community High School Girls' Lacrosse
Past President US Lacrosse Indiana Chapter & Indiana Youth Lacrosse Association
US Lacrosse Coaches Education Trainer
Leslie is a former surgical nurse & transplant coordinator at Johns Hopkins & UCLA hospitals.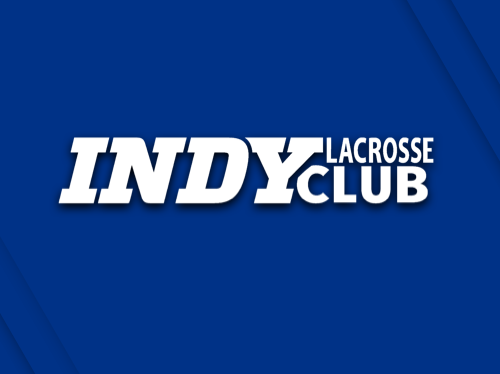 Name: Julie Jerrell
Position: Founding Member, Director of High School Programs and Coach
Lacrosse File: Head Coach Bishop Chatard High School (2008-present)
2014 INGLA Coach of the Year
US Lacrosse Collegiate Official
INGLA Board Member 2010-2016, Secretary
President & Captain Purdue Women's Club Lacrosse
Julie earned her Doctorate of Physical Therapy from Rosalind Franklin University and works in orthopedics at Athletico Physical Therapy.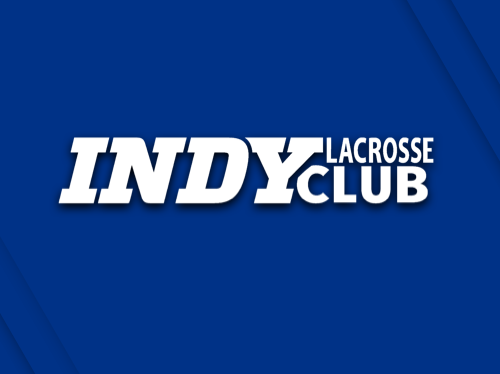 Name: Maggie Jerrell Winslow
Position: Founding Member, Business Manager
Lacrosse File:
President & Captain Purdue Women's Club Lacrosse
BS Agricultural Economics from Purdue University
Maggie works in marketing for Heartland Foods,